Founded by members of the progressive healthcare community, Kamana simplifies credential management and employment onboarding for healthcare professionals and staffing agencies.
Services Provided
Brand Strategy
Communications
Visual Identity
Brand Support
Web Design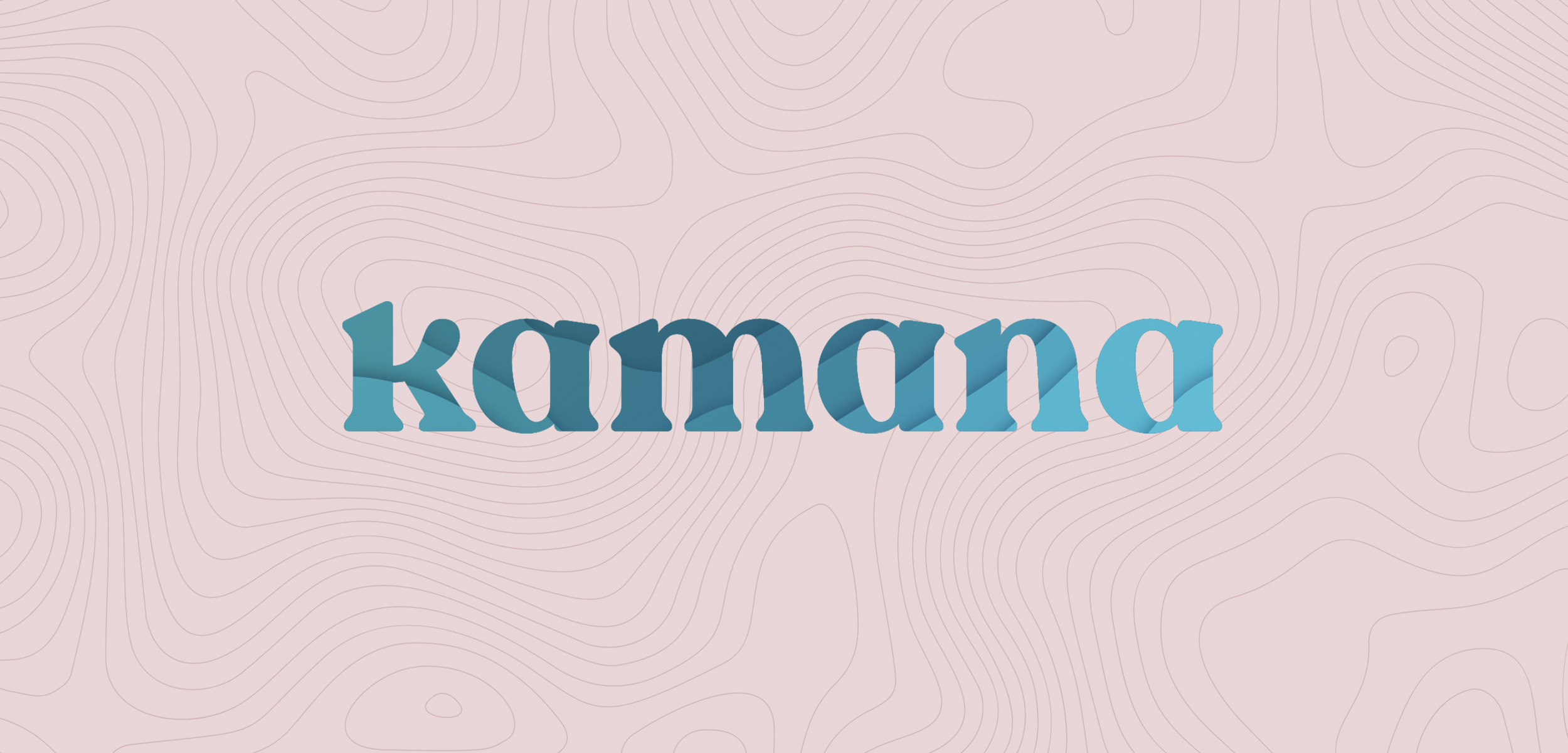 Our Approach
Credential management and talent onboarding is a broken cog in the already inefficient healthcare machine. Kamana's unique, encrypted, user-focused credentialing infrastructure helps healthcare professionals easily and securely manage their license and credential portfolio, vaccination records, work history, contract preferences, and onboard in moments with employers or staffing agencies.
Fixing the onboarding problem for the healthcare professional is the core focus for Kamana's utility. Making the professional journey more accommodating, efficient, and enjoyable is the result. We used this objective as the foundation of the brand; incorporating topographic lines to root the brand's visual style.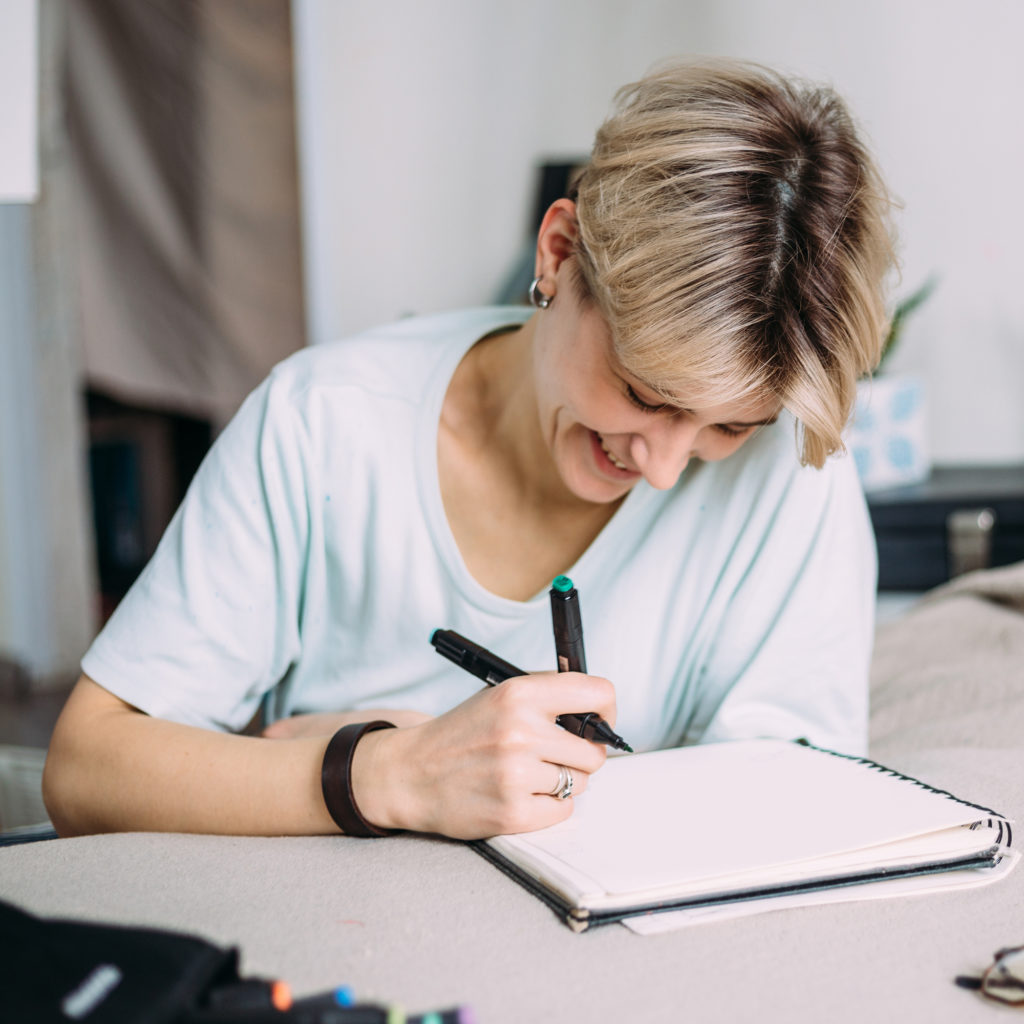 Wordmark
In effect, Kamana means: "Where to next?". Building for (and alongside) healthcare professionals, the ethos of Kamana continued to shine brightest when dedicated to the user — the professionals that drive patient care and
innovation on the front lines of healthcare. We wanted Kamana's name, meaning, and topographic style to remain the focus. This guided the direction of the wordmark remaining the focus of the brand.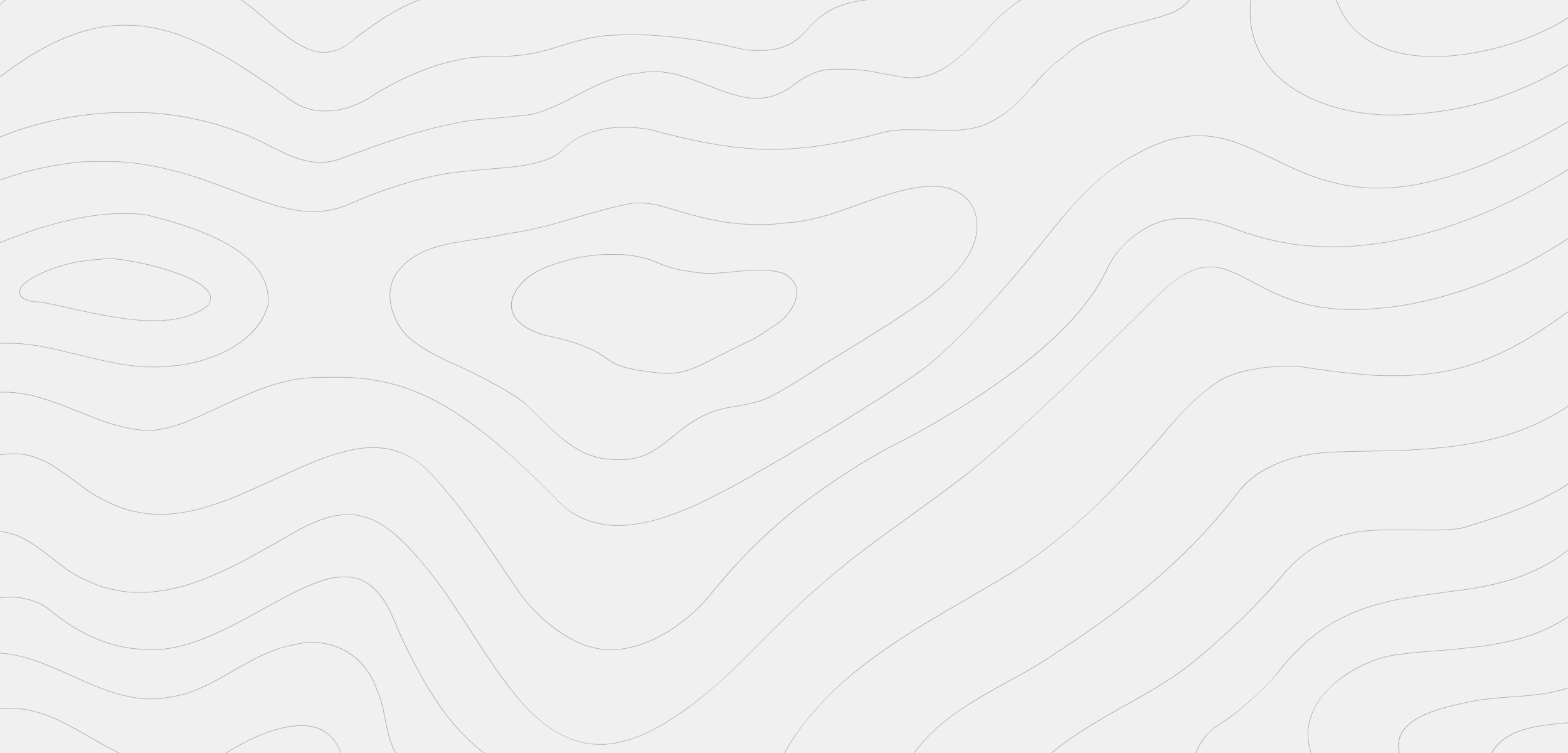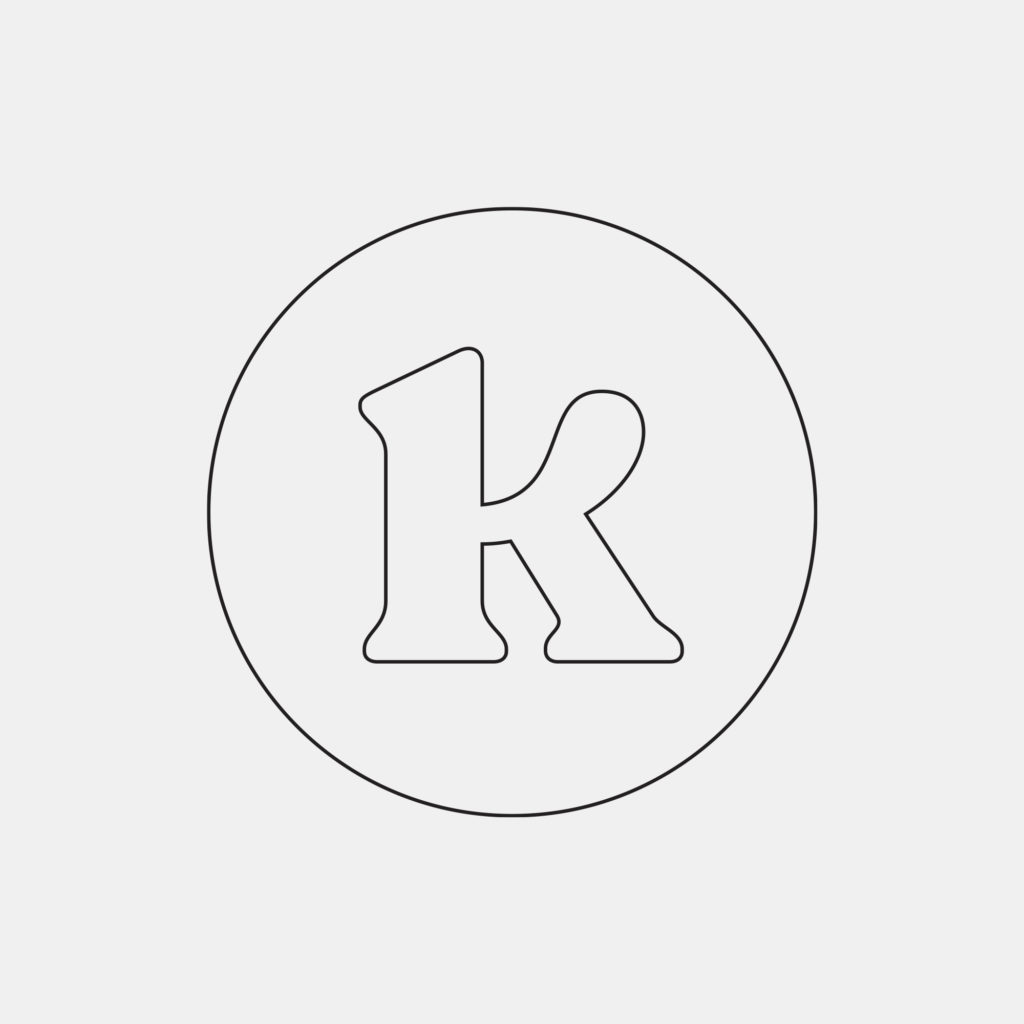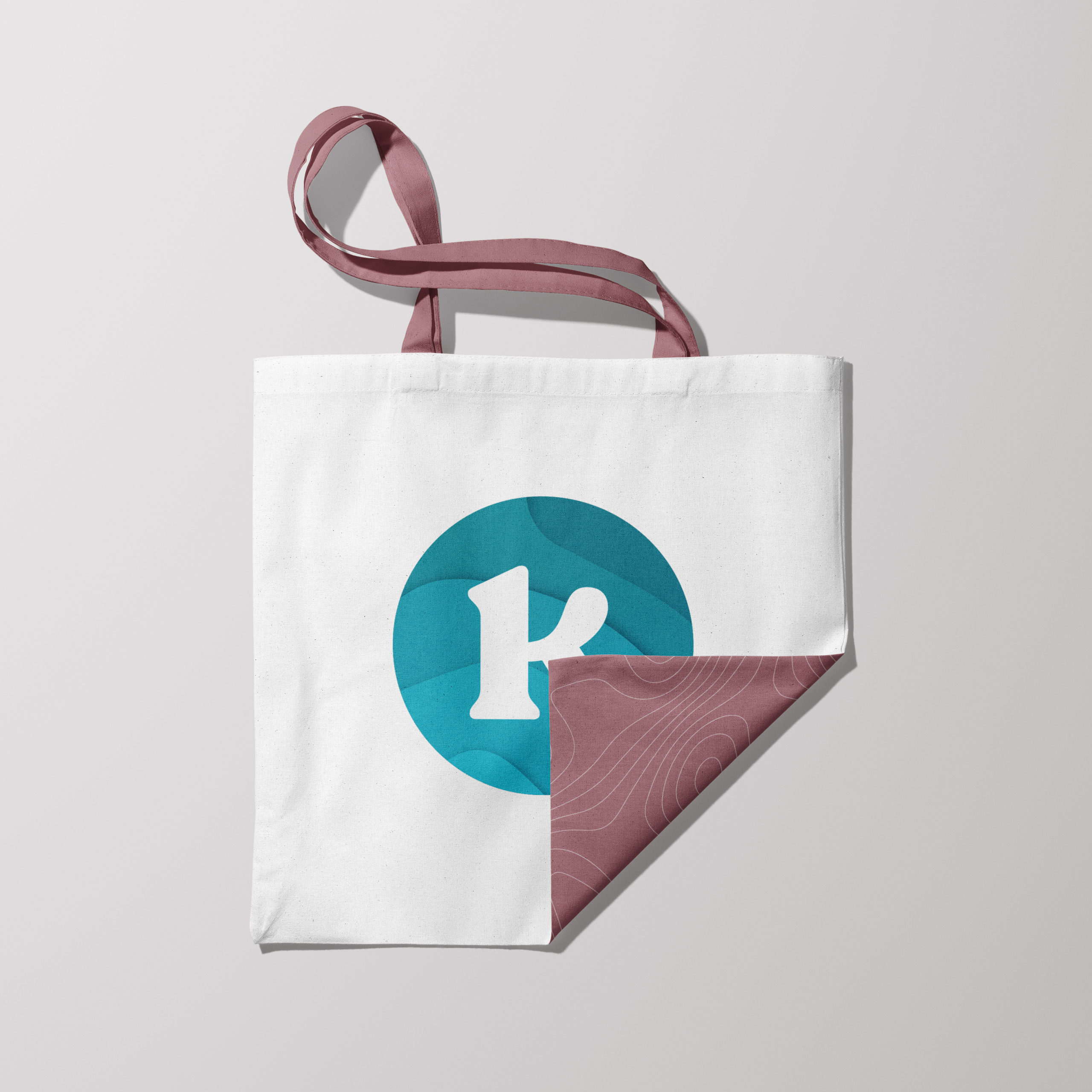 Visual Identity
As Kamana's application developed, it became overwhelmingly clear that the onboarding process was weighed heavily by repetitive tasks and inefficient processes. It made sense to keep Kamana's brand guide, communications, and design elements simple
and clear to reinforce the brand's dedication to simplified processes. We enjoyed finding fun ways to incorporate the topographic line art to support brand communications in a fun, memorable ways.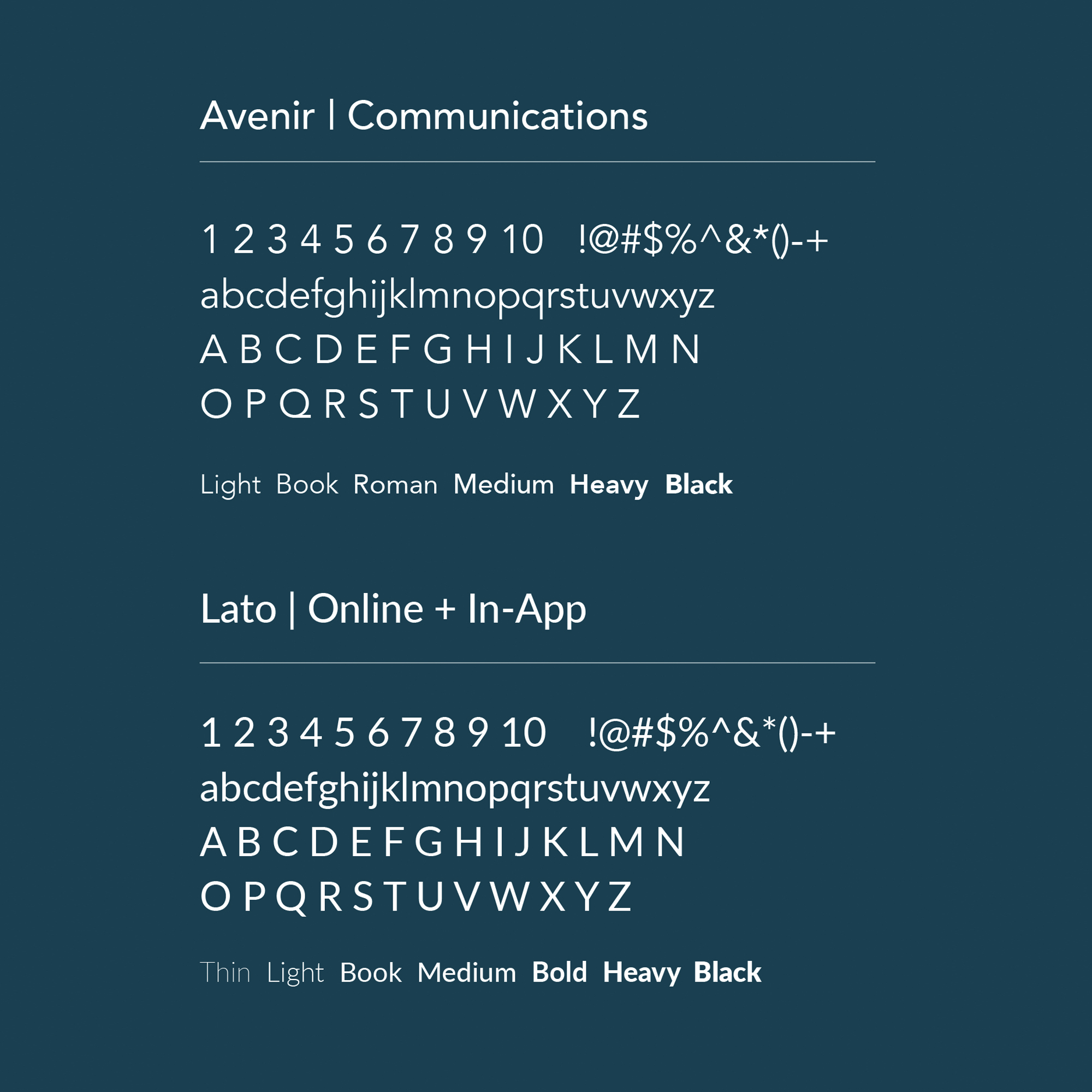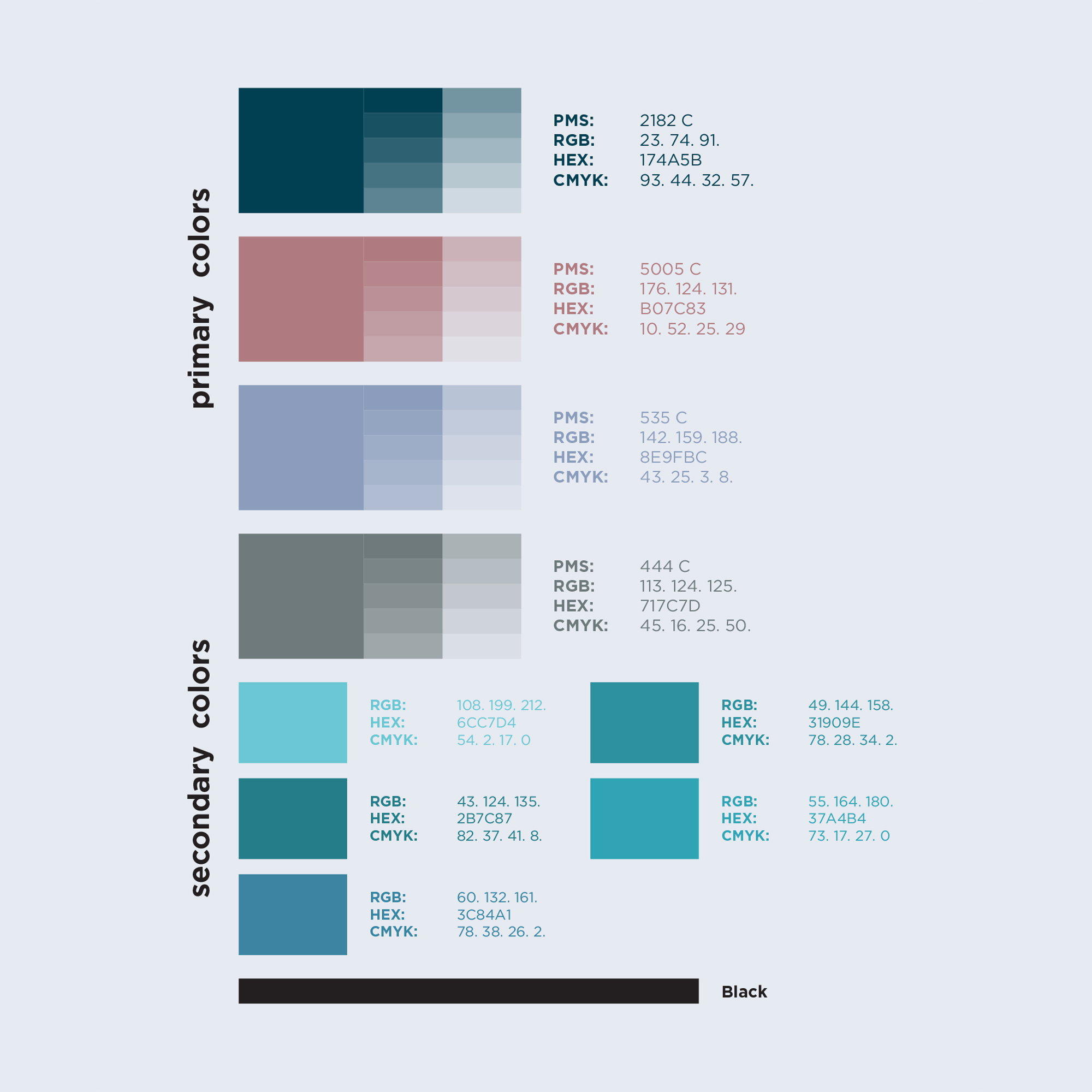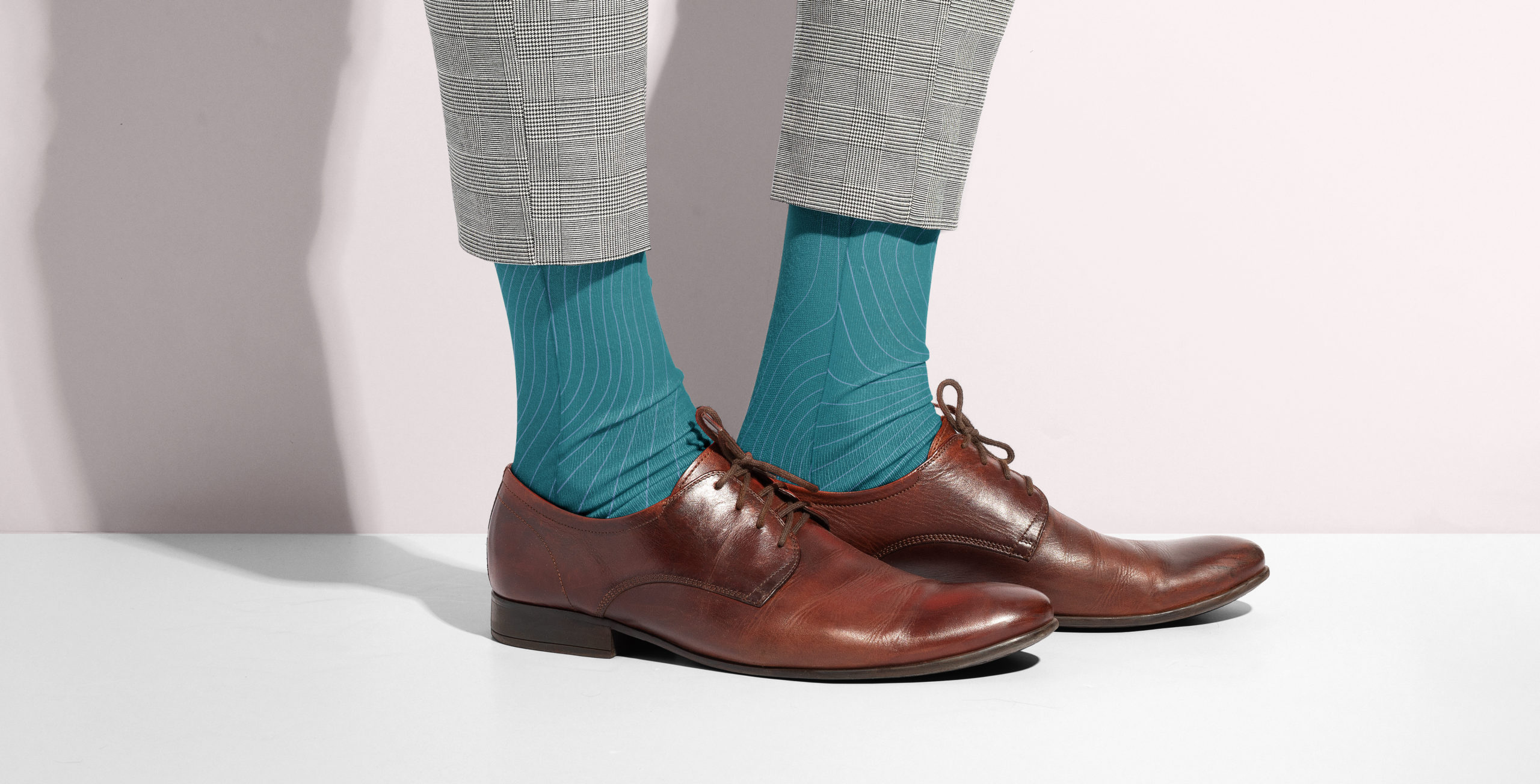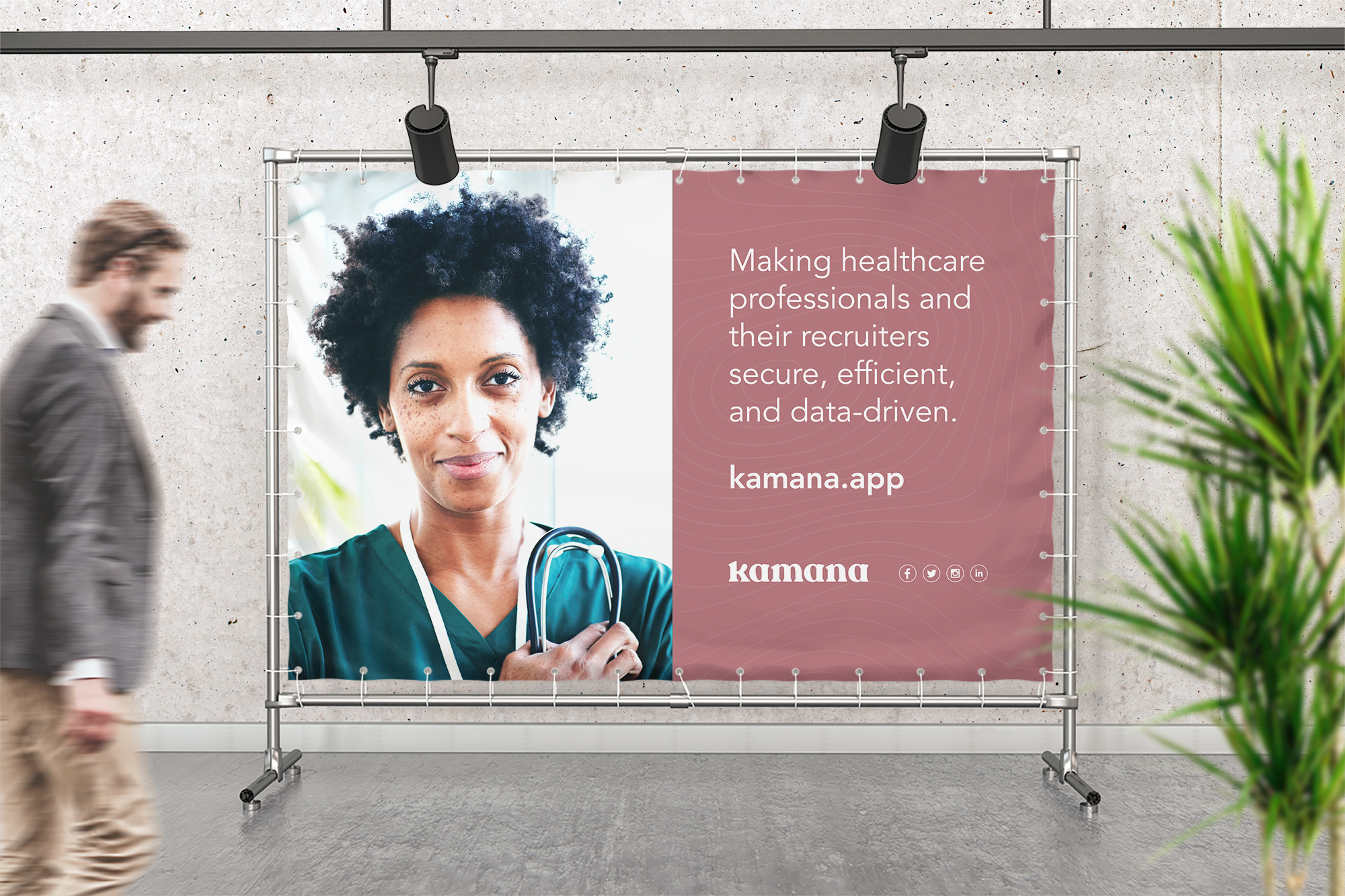 Website and Early App Design
Being a two-sided product required an approachable — but professional — website to appeal to healthcare professionals, hospitals, and staffing agencies. We supported Kamana by creating the foundational designs of the
application (a mobile app for healthcare professionals, a browser app for staffing agencies) that suited the needs of both market segments.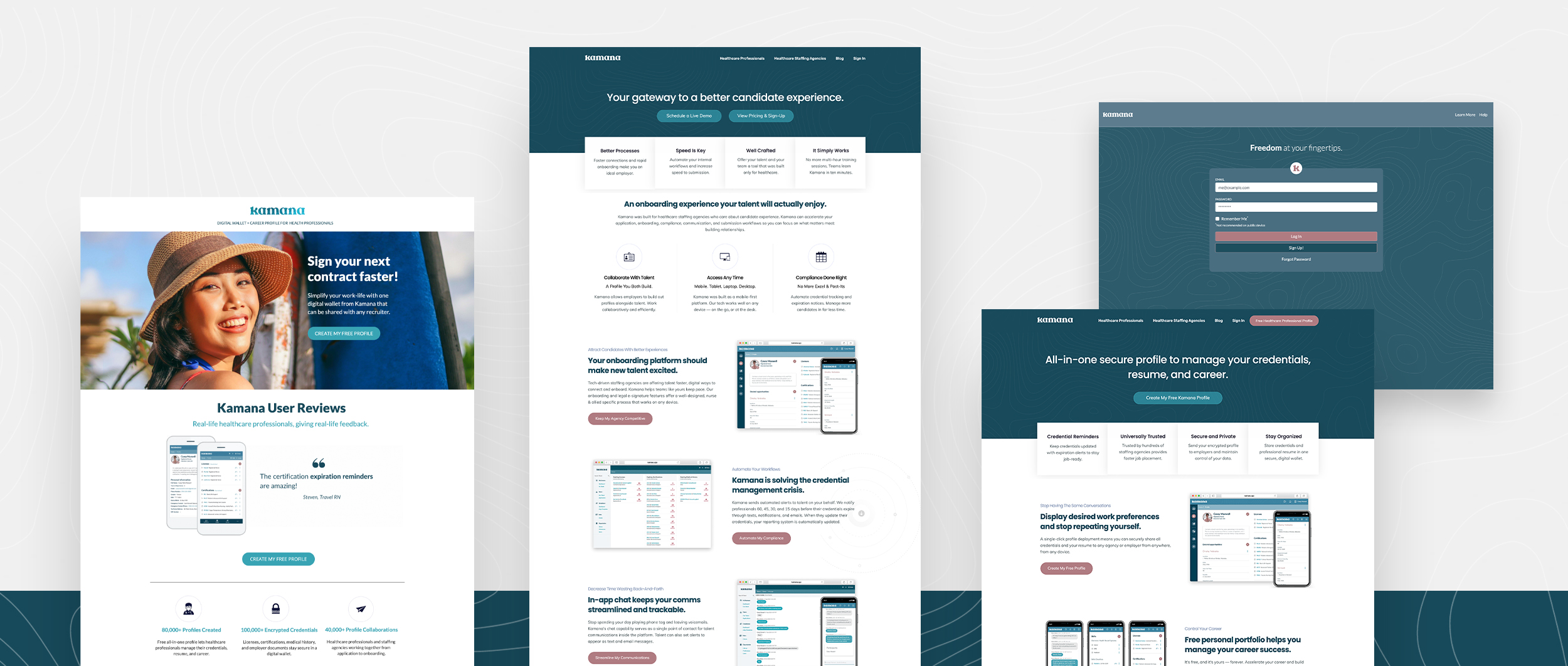 Ready to collaborate?
We're passionate about intentional design, clear content, and purpose-driven organizations.